Thank you for volunteering with Smart Lunch, Smart Kid! Your contribution will make a difference to hungry children in your community.
To sign up to make, pack/check or deliver lunches, please find the city nearest you, and click on the Sign Up Genius button.
If you have questions, please contact Rachel Ruckart at 404-593-8190 or rruckart@actionministries.net.
Winter Break - Tucker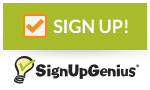 Winter Break - South Fulton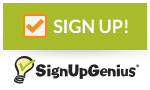 Winter Break – Athens